Hey! I am Maurice. A tech dude with enthusiasm for creative texts, podcasts and music.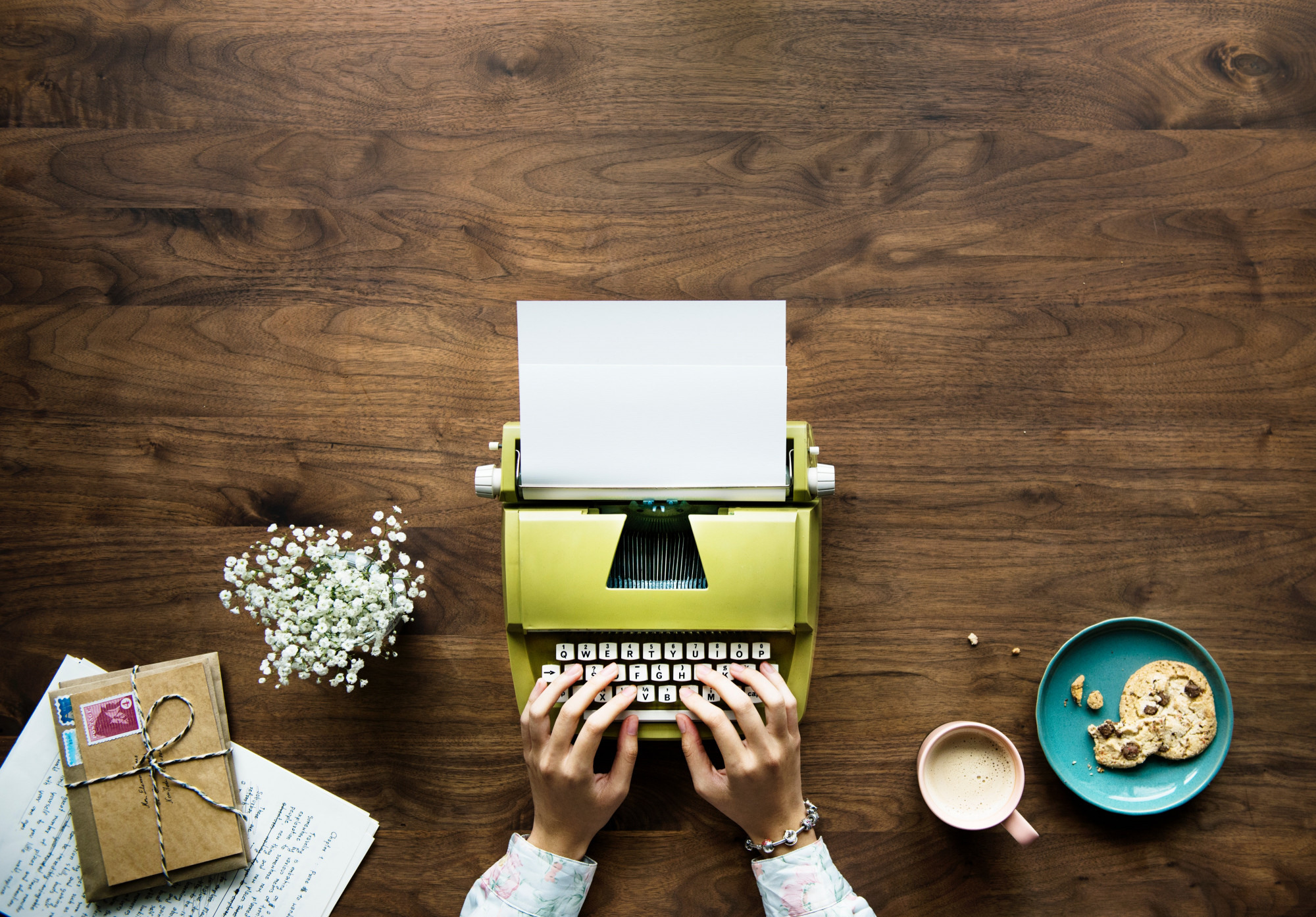 Markdown Kurs
Mega Geiler Teaser!
Empfehlungen
Hier wähle ich dann Beiträge aus, die ich prominent angezeigt sehen möchte.
About this website
Hey, I am Maurice, I am blogger, podcaster, webdeveloper, internet eeh… thing… doer… I am writing on the web since 1998 and under this domain since about 2002.
I am interessted in a lot of topics, but my focus is somewhere in the media world between blogs, podcasts, books, the big platforms and their implications on society. As a webdeveloper always with technological point of view.
---
Open Web
You can subscribe to most of my posts published on this site via rss-feed.
---
Blog
My Blog is the place, where I write about anything I want to. Including topics outside of my usual range. My blog, my rules.
---
Hub
The Hub is I my take on a knowledge base about all the topics I care about. I write about writing, podcasting, about publishing and technology. And in addition to my texts there will be courses and tools.
---
The outer space
I am also floating around the platforms out there. You can find me on Mastodon and Twitter, where I share the same content. From time to time also on Instagram.