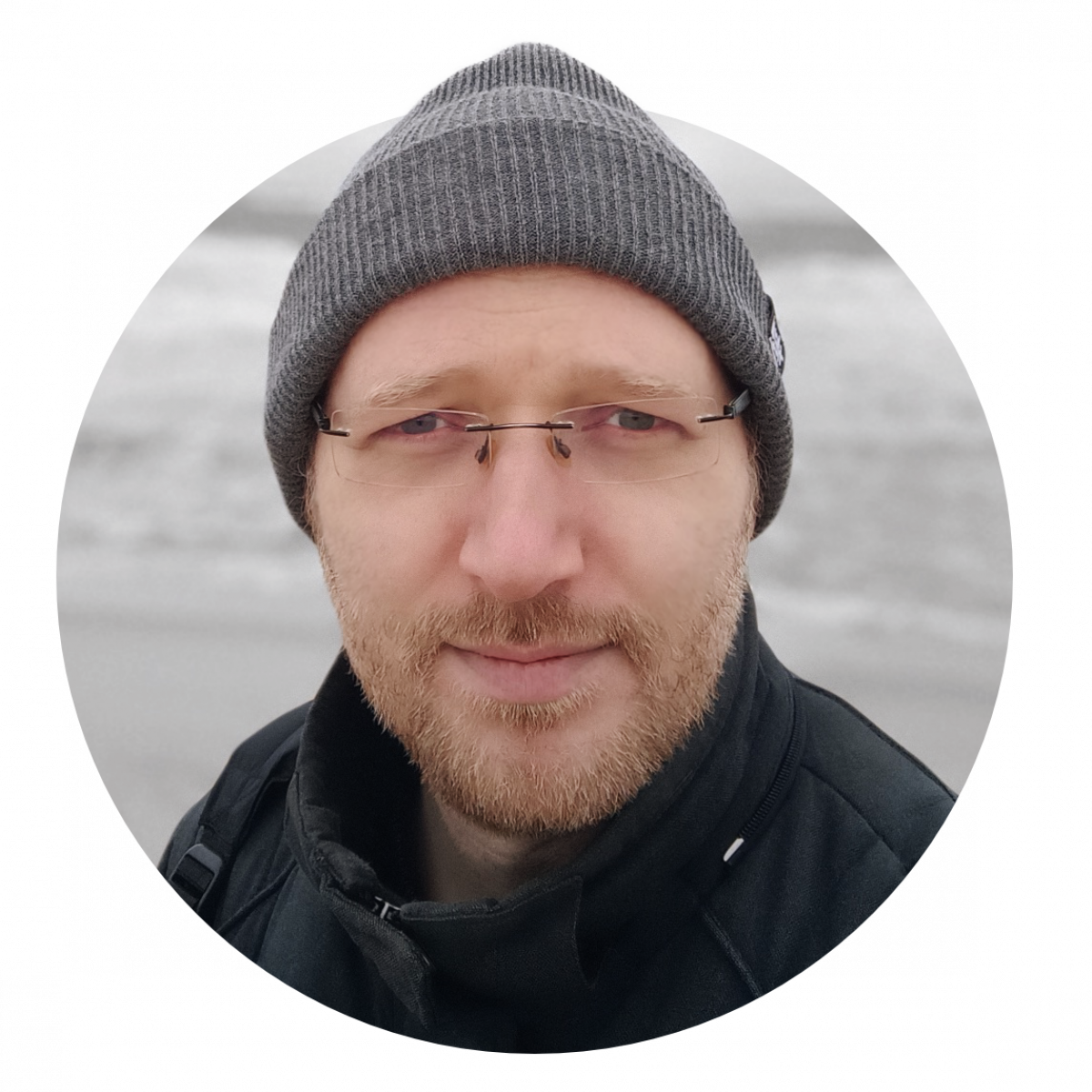 Hey!
I am Maurice. I am developing ideas & tools for (online) storytelling. This is what I write about on this website. My focus is on media, technology and the open web.
Browse
Timeline - This is my personal website feed. All content is listed here. Notes, articles, books and more.
Leseliste - Books I've read. Everything that can be found in my bookshelf or my humble memory. Old books mostly without descriptions. Book reviews in German only.
Tools - As a developer, I constantly build tools and helpers to make my work easier and faster. This page shows a small collection of those tools, which I want to share with you.